While studying abroad in Ecuador, Ohio University students learned that it takes more than a vaccination to prevent diseases like Chagas.
Chagas is a social disease that hurts those in society who are most vulnerable,Mario Grijalva, professor and director of the Tropical Disease Institute at Ohio University said.
In order to combat a social disease, the research group focused on helping the community focus on their priorities, values, and assets. This way, the chosen solution was one that the community felt good about, Grijalva said.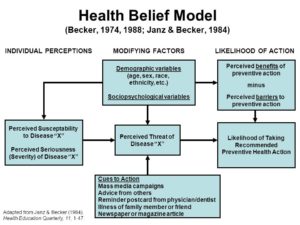 To learn more about how communication impacts tropical disease research, listen to this podcast interview with Ohio University Professor Dr. Benjamin Bates.