Nelsonville was originally settled in 1814 in what would become the Hocking Hills region. Now, Nelsonville is known for the one-star brick, Rocky Boots and their historic town square. From an opera house to coffee shops the historic square has a place for everyone.
The square has always been a hub for local commerce, and as the businesses have changed the members of the community value it all the same. Kids today and yesterday have used the square for a place of gathering and are now beginning to be a part of the local economy.
Click the video below to experience a virtual tour of the Nelsonville square or click this map to see Nelsonville on Google Earth.
If you are experience technical difficulties with the embedded video above, try clicking this link instead:
https://go.wondavr.com/31udshLwPV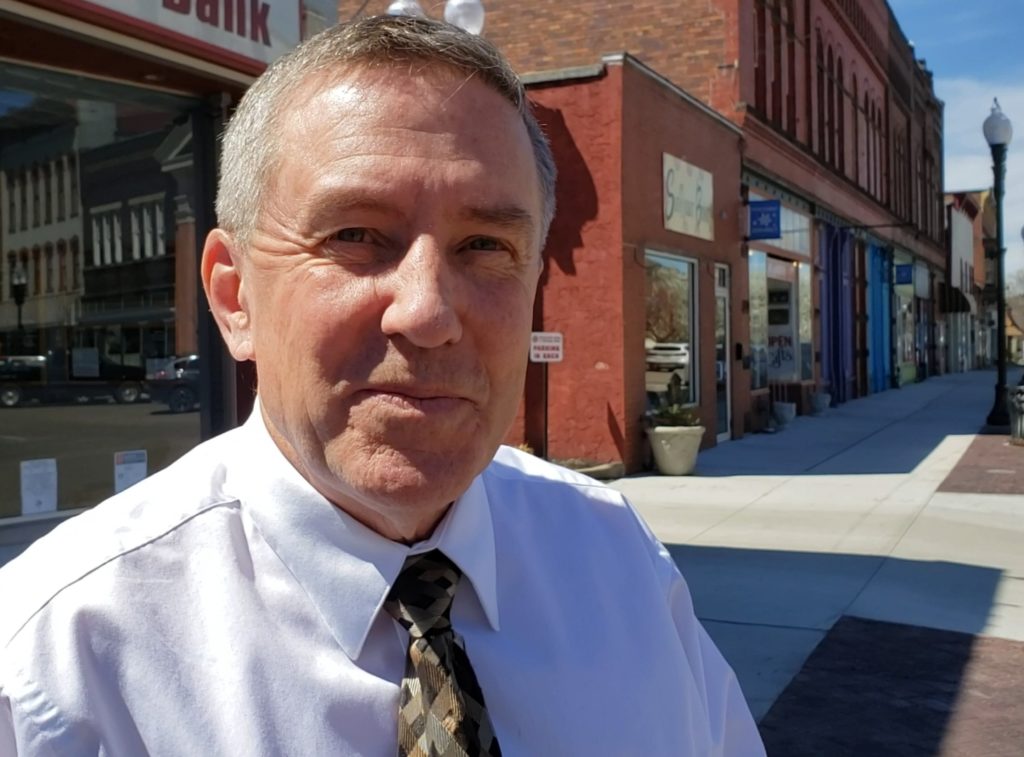 Steve Cox, the president of the Nelsonville Home and Savings Bank, grew up in Nelsonville and has worked in the square for over forty years. Cox reminisces about the bench his dad made that previously sat at the end of the square. It was known as the "liars bench" where men of the town would meet in the morning to trade stories. Steve's son, Casey, is a teacher at Nelsonville-York school district. The Cox family has been a pillar in the community for generations.
Fritz Bookman, owner of Attitudes hair salon, was born just a few miles outside of Nelsonville in Buchtal in 1943. After shoeing horses for a short time, he pursued a career as a barber. He later acquired further education and held a significant position at a barbering business which employed 1,100 people. He later sold the business with his associates to a large firm out of Minnesota. In the early 2000s, he returned to the Nelsonville Square to open Attitudes.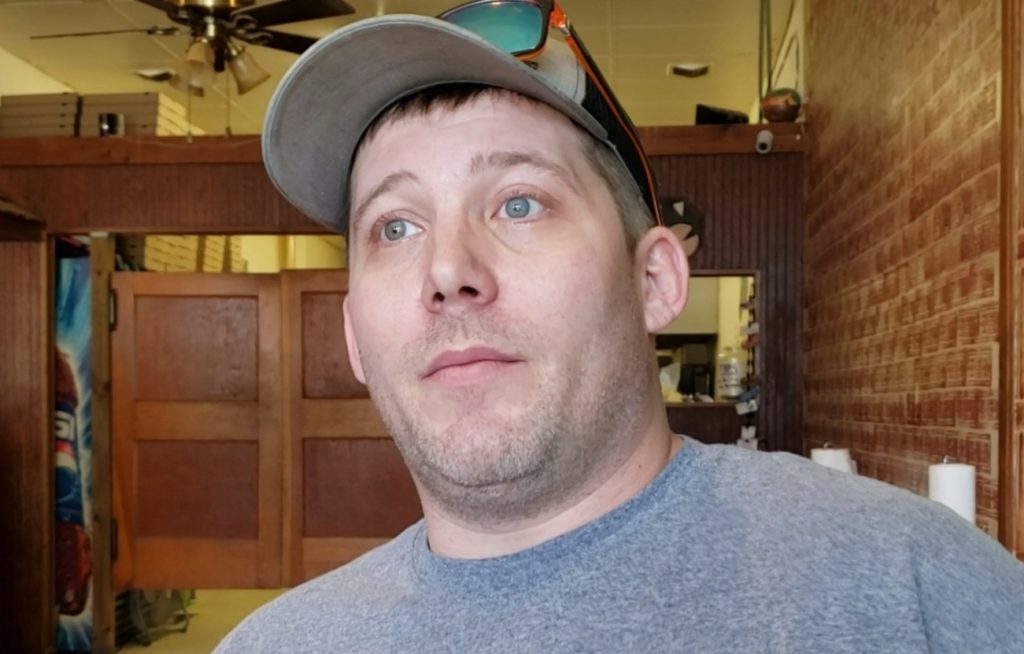 Jasper Bateman now works for Mama Renie's, a restaurant formerly owned by a business woman in MacAurthur, Ohio. His friend, whom he lovingly refers to as "Beans," bought the business in 2006. Beans's employees are mostly all friends from high school at Nelsonville-York.
Click on the business names to learn more about them.