As others in the class have done before me, I too will introduce myself in this blog post. Hello, my name is Dominic Massa, a fourth-year journalism news and information student from a suburb of Cleveland, Ohio. Like most new students on campus, I hoped to join a student-based organization as soon as I arrived in Athens. I was then fortunate enough to do so thanks to Ohio University Club Baseball.
Prior to Ohio University, I was barely familiar with the organization itself. The team itself was not very well-known; even today, many of the students I interact with at school are still unaware the team exists. As a result, I was somewhat hesitant to attempt to join in the first place.
After joining the team, I came to know the others around me through our practices at Ralph Dalton field, which is located at a community park near campus. Over the course of four years, I have had the pleasure of meeting tons of new people, making countless friends and memories along the way. As I write this post, it begins to hit me even harder that I don't have many days left with some of the people I've done so much with throughout my college experience.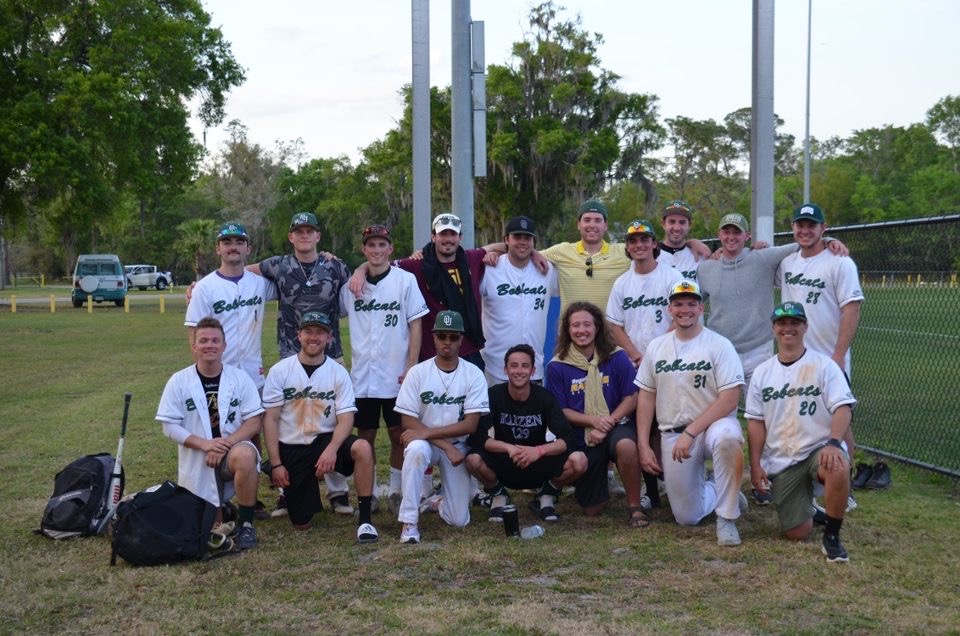 I suppose this sadness resonates with anyone who joined a student organization or club during their time at Ohio U. It is truly amazing being able to meet other people your age and make connections and memories with them throughout your time at school. When you really think about it, all of it may have been for naught if instead you would have just decided not to go or not to join. It's ridiculous how much you'd miss out on, how much different life in general would be.
My days of college and competing with my teammates in the National Club Baseball Association are down to just a few weeks at this point, and I realize I will soon be leaving so much behind in Athens. At least I know that at the end of the day, I truthfully know I did my college experience the way I had wanted to and am forever grateful that a student organization provided me with so much.