Efforts to bridge the virtual reality rift in Appalachian seem few and far between. As a region spoken of almost exclusively in terms of economic hardship, Appalachia has yet to reach the radar of most VR developers.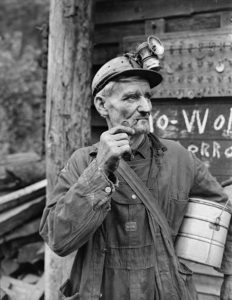 Meredith Wilson seems an exception to that rule. As the founder and lead designer of Bedhouse Games, an indie game studio located in Virginia, Wilson is intimately aware of the exclusion of rural America in the narratives of technology. She hopes to bridge that gap in her video games — in the creation of what she calls "Appalachian heroes."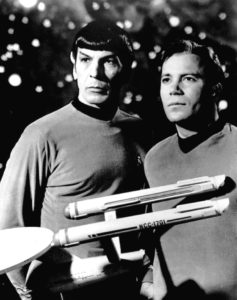 In conventional science fiction, the hero is the scientist, the astronaut or the space captain. But Wilson wants to know: where are the blue collar workers? It's an absence she is addressing in the development of her newest Gear VR game (the title of which has not yet been released). Her characters will be the "interstellar coal miners of the future," raising hell for the rights they deserve. It is a concept that celebrates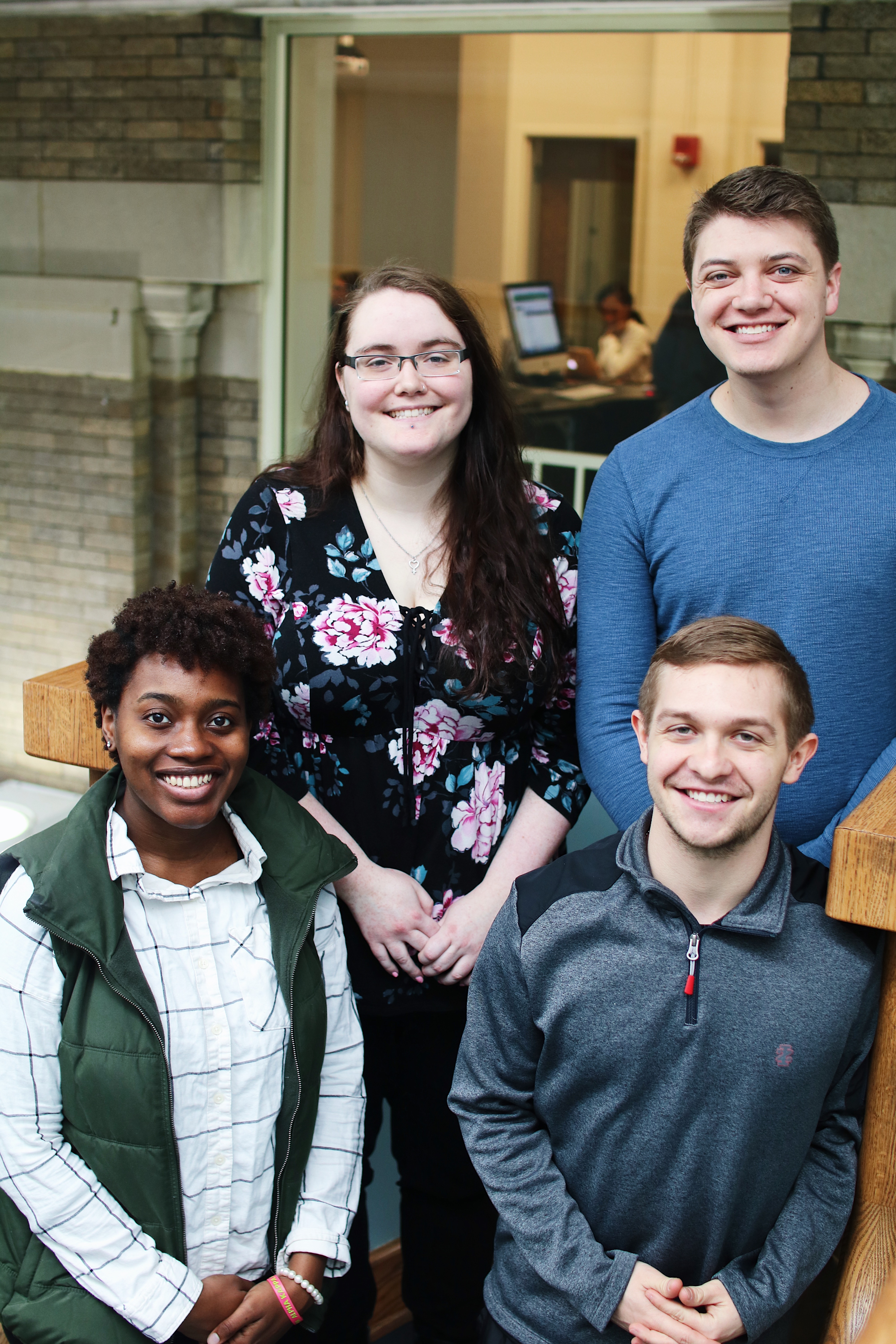 the region's sense of rebellion.
By taking histories like the Battle of Blair Mountain, in which 10,000 workers took up arms against 3,000 lawmen, and transporting them to the sci-fi landscape of the future, Wilson invokes an insurgent spirit. Gamers can agree these characters deserve the designation of hero.
Check out Gaming Broadly's Gaming Broad(cast) to hear these plans from Wilson herself.